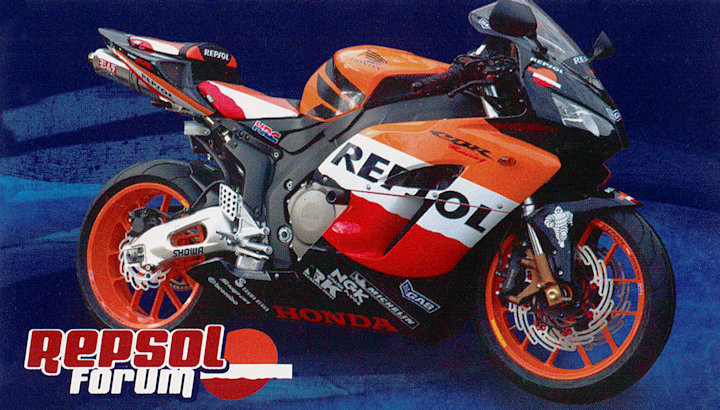 It's been a wild ride!
Thank you to all those who have contributed to such a great community of Respol owners and fans. Sadly, after 17 years we decided to shut down the site.
Best wishes to everyone on a great future as we ride off into the sunset.
Ride safe my friends.